Hospital & Brooder Units
The pictures below show some simple items which can be utilized as hospital or brooder cages for young, sick or injured doves.

This is a "Turn X" incubator top setting on a hospital wash bowl.

The "Turn X" top being used with a 5 gallon plastic water bottle. The bottle top is cut off & the Turn X top fits over the remaining bottle. The foam inside was used to elevate the bird/container close to the heat (used in handrearing a Pied Imperial chick - does not have to be used).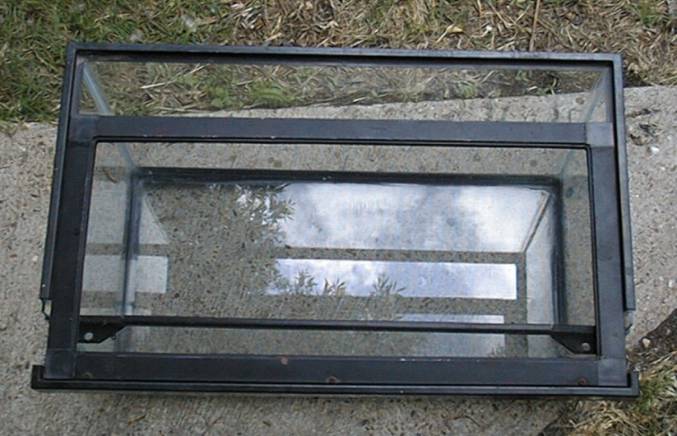 This is a 10 gallon "critter cage" with a sliding/locking screened top; available at any pet store. The 5 or 10 gallon aquarium can also be utilized as the critter cage.